Prepare and pass your IT certification in 1st attempt
We offer World Class Trainings and Practice Tests Everything you need to prepare and quickly pass the tough certification exams in the first Attempt!
Why SkillCertPro ?
Real Exam Question taken from Previous Exams
Online Mock Exam (Just like a real exam)

Up to Date Questions. All Practice Sets updated every 2 weeks.

Life time access & Life time free updates

100% Pass Guarantee in First attempt.

60 Day No Questions Asked Money-back Guarantee

(If you fail your money will be refunded back)

24/7 Chat & Email Support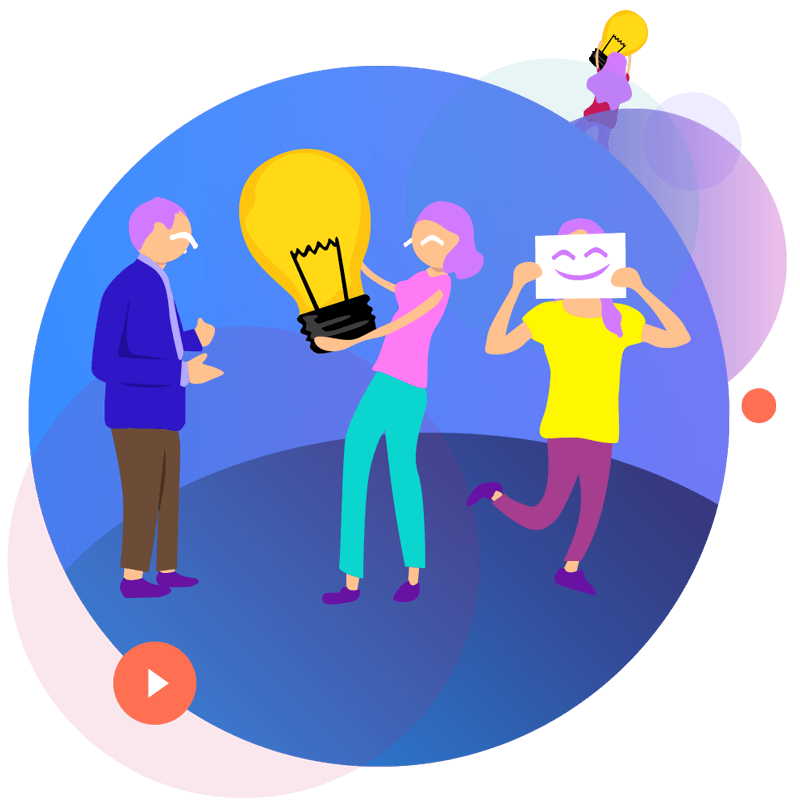 Skillcertpro
Your success is our mission.
We have helped over thousands of working professionals to achieve their career goals with our well crafted practice tests.
100% Money-Back Guarantee
Failed your exam? You're covered with 100% Money Back Guarantee. No Questions Asked.
Send us email at [email protected] or use the contact form on the top right corner to raise a refund request. Refund will be processed in 48 Hours